Bugs, your time has come!
These last two weeks our work has not been especially exciting, but since we started our experiment we knew this moment would come. 🙂
These days we have been focused on fix errors obtained from the cross join of many data between schedules, bus lines and trips. They are lots of variations to keep in mind.
In addition we improve the code of our program to optimize the analysis of this data.
On the other hand, we have created assets with the itineraries of the 33 bus routes of the city of Santander. This information has been created for our experiment and we think it may be useful for other Organicity users.
What is our next goal?
Next week we plan to work on a new version of the GTFS real-time feed generator. We hope that it will become the definitive version and we will be able to provide real-time information about the bus service of Santander for any trips plannig app.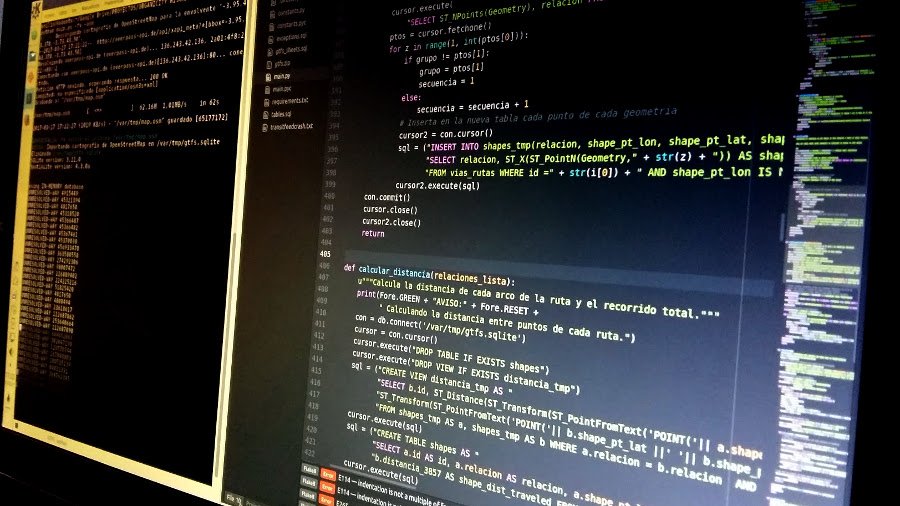 Guardar
Guardar
Guardar
Guardar